There isn't a single project or organisation that could meet all of the needs of older people at the end of life. This is a complex and profound area that brings together older people and their carers, the NHS, social care, charities, local authorities, and people's friends and loved ones. But improvement is possible, and our recommendations offer a practical steer in four areas:
Part two

Connected care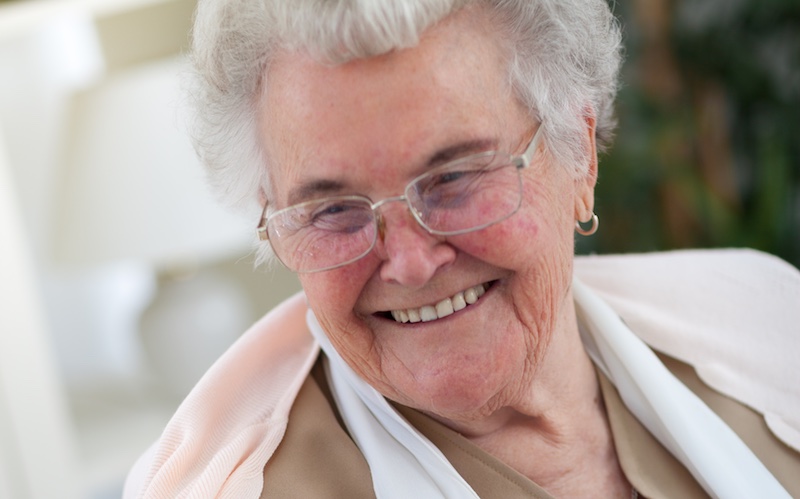 Part four

Better commissioning
Some common themes
The following observations form the basis of our more specific recommendations:
Patients are people not a list of conditions. Health and social care can be delivered in very segmented ways. Different organisations and specialists are responsible for different things, so it can be easier to commission technology to suit the system, not the people being cared for. Rather than thinking about the person, many health and care products and services focus on the task, such as expressing a preferred place of death, tracking a long-term condition (of which a person may have 3 or 4), managing social care, booking appointments or transport, etc. Good digital services should put the whole person before any single transaction, and be supported by infrastructure and data models that make it possible to share information securely, as required.
There's a lot of living at the end of life. The last phases of life might last for month or years, and the majority of people will spend most of this time living at home or in a care home. Empowering patients and carers to live well requires understanding their lives outside of health and social care.
Older people with multiple conditions are superusers of the NHS, and improving service delivery for them will lay the foundations of an improved service for everyone. This is not a specialist clinical issue, but a building block for a better NHS.
None of this is possible without solid foundations. The NHS needs these anyway. These include flexible scaleable infrastructure, a clear understanding of privacy and data issues, better technology skills, and the ability to use existing technology – none of these are innovation projects. But putting them in place will allow good, useful products and services to emerge and create conditions in which innovation is more likely to thrive.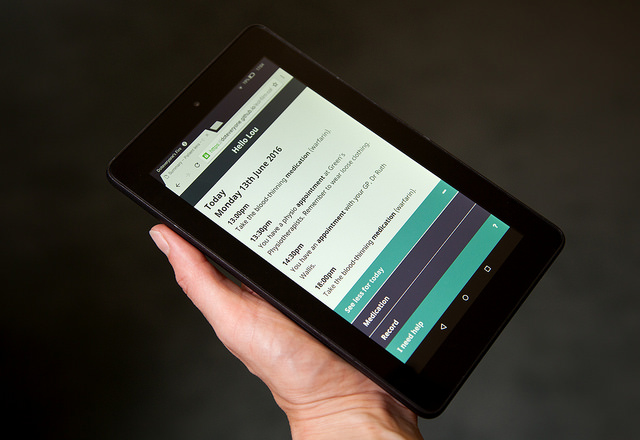 Why we have done this project
Martha Lane Fox's recommendation to the Secretary of State for Health that the NHS should "Focus on 'reaching the furthest first' and not leave anyone behind" led Doteveryone to investigate how some of the most socially excluded groups could benefit from better digital service provision. This led to two commissions from NHS England to understand how technology could improve end of life care for older people with life-limiting conditions. These commissions have funded the research components of this project.
Find out more about our work: